One of the best ways to get rid of the mosses, fugus, algae from the roof of a house is by the application of a roof cleaner. Beside regular use of the roof cleaner increases the durability of a roof. A best roof cleaner ensures a hygienic surface of the roof so that we can live under the roof peacefully.
How to apply roof cleaner? We can apply the roof cleaner by preparation of mixture, creating suitable environment for the application, proper maintenance after the application and finally the application of the roof cleaner. It is an easy process that can be applied by any of the home owner.
With no more delay, let's have an idea about how to apply roof cleaner.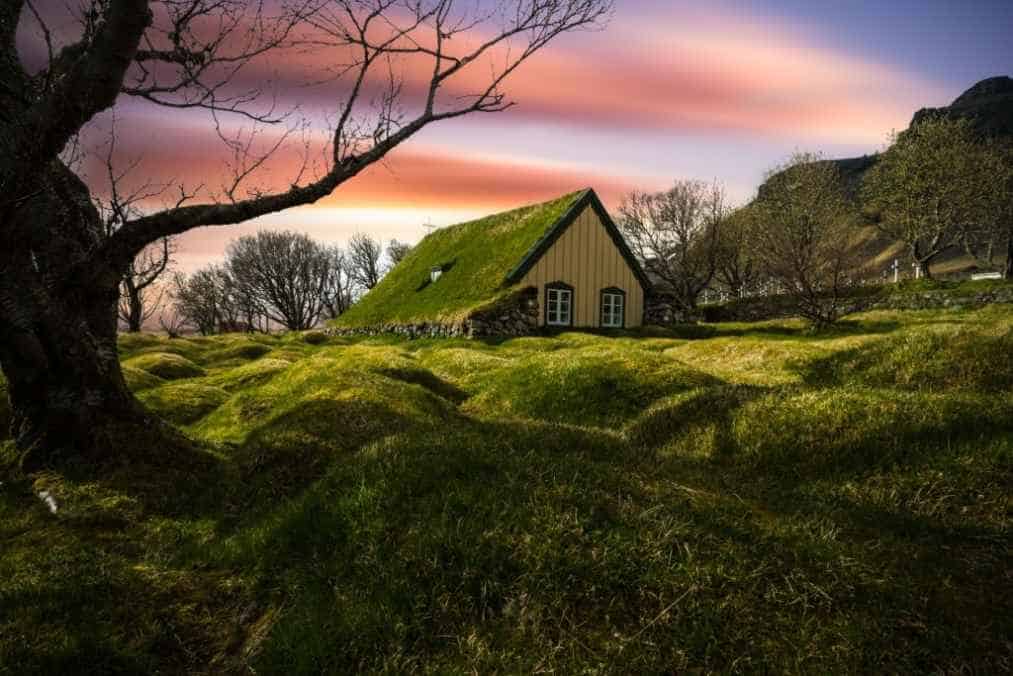 How To Apply Your Roof Cleaner?
Taking care of your roof is one of the most important tasks, in order to secure your home's quality. With the proper application of your roof cleaner, you will be able to get rid of your roof problems and rest at ease. For that you should follow the following steps:
Step 1- Preparation Of The Mixture:
We need to make the mixture of the roof cleaner with another solvent with the proper amount. Then, make the solution in the bucket of garden pump sprayer. And fix the garden hose with the bucket. After that it will be ready for the application.
Step 2- Creating A Suitable Environment For The Application:
Secondly, we need to remove all the furniture around the home which are under the open sky. This is to protect your plants and other surrounding from any kind of damage roof cleaner's chemical composition.
Step 3- Application and Maintenance:
After creating a suitable environment for the application, we can start the application of roof cleaner. Take a ladder and fix it to a position from where it will be easy to spray over the roof. After going to a comfortable height, we can start the application of roof cleaner. Proper maintenance depends on the chemical composition of the roof cleaner. But it is better to apply the roof cleaner after a specific interval of time.
Wrapping Up
Safety is an important thing to be noted. Take care of your roof and ensure safety of your house. We hope that now you are able to know how to apply roof cleaner. Good luck for the task!