ToolAssociate – Power Tool & Building Material Reviews
Expert Buying Guides for Builders, Craftsman, Hobbyists, and Makers by Makers.
Let's Start Building and Making..
Seen In

POPULAR ARTICLES
If we talk about the three most popular woodworking tools from Dewalt, then they would be none other than the…
For those woodworking professionals who are involved in a project that needs to curve a surface, the curve surface planer…
Jigsaws are most maker's least favorite power saw. I am not one of those makers. Let me tell you why….
LATEST ARTICLES
LATEST POWER TOOL BUYING GUIDES
PORTABLE SAWMILLS
PLANERS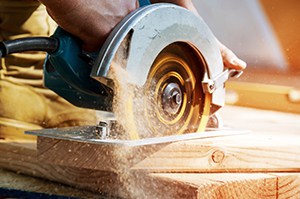 POPULAR HOW TO'S
ADHESIVES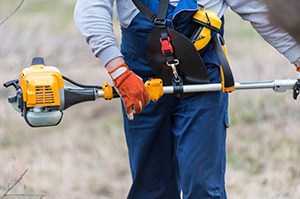 AUTOMOTIVE TOOLS
CONCRETE