Concrete stains are used for making the concrete surface shiny and attractive. stains have special quality that can react with the cement and make a permanent color and also make it shiny. The concrete stain which gives the perfect color and works effectively can be termed as the best concrete stain.
How to stain a concrete basement floor? In order to stain a concrete basement, we need to wash it thoroughly so that no dust remains on the floor. And then we have to apply degreaser, vacuum the floor, mop it and after this we have to start staining. We need to start the stain application from the bottom corners of the room with brush and then use the rollers to cover the whole surface. Before the application of the 2nd phase of stain we need to make sure that the previous layer has dried up.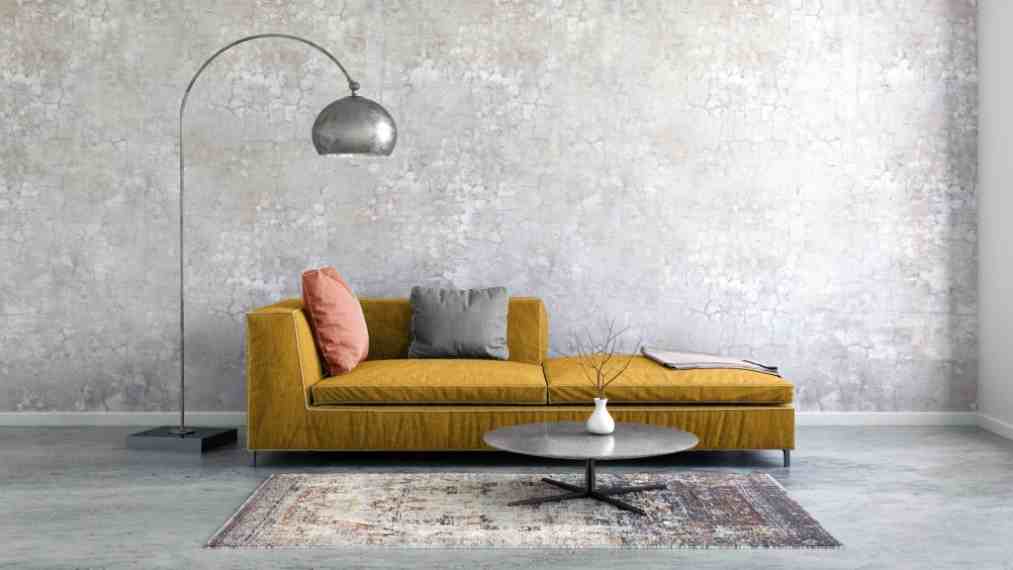 It is a very important task to stain the concrete basement before using a concrete satin. Otherwise, the outcome after using the concrete stain will not be fruitful. Besides, there are different types of ways and steps to clean the basements depending on the type of the basement made of.
How To Stain Your Home's Concrete Basement Floor?
We consider our home as the safest place in the world. And thus, it needs to be perfect, comfortable, and pleasing. To make our home shinier rather than peel we can use concrete stains. Different types of stains are available in the market and we need to buy our required one depending on color choice.
There are various types of steps for staining the concrete basement floors. Some of them are mentioned and described below:
Step 1. Sweep The Floor:
Firstly, we need to sweep the floor in a dry condition and remove all the dust on the floor as much as possible.
Step 2. Water Test:
After sufficient dry sweep we need to check the floor is it absorbs sufficient water or not. If it absorbs sufficient water then we can move to the next step or else we need to dry sweep again.
Step 3. Wash The Floor:
In this step we need to wash the basements thoroughly with water after mixing it with detergents. And then need to make it dry by seeping it.
Step 4. Removal Of Topical Paint and Mastic:
Here we need to remove the mastic and topical paints otherwise the smoothness of the basement will not be achieved.
Step 5. Application Of Concrete Stain:
Finally, after doing all the mentioned steps the basement will be stained and will be ready for the application of concrete stain.
Wrapping Up
With the help of proper knowledge and guideline we can do any work. Same is the case while staining the basement of houses. You will be able to know how to stain a concrete basement floor of your own house by seeing the guidelines mentioned above.