By now, you'll already know that epoxy resin is used as primer, paint, sealers, and coatings. These materials are used in construction. Hence, we're using epoxy resin directly in constructions.
In fact, most of the high-quality adhesives you observe at a construction site is made of epoxy resin. So, it plays a major role in the construction industry as well.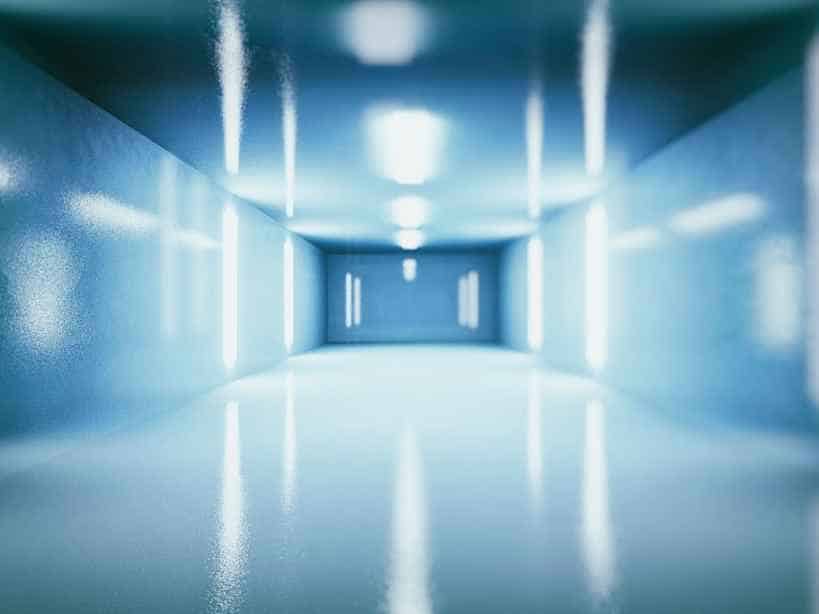 Why Do Construction Workers Use Epoxy Resin?
Epoxy resins are perfect materials in a construction site. This is because epoxy resins are made in such a way that they'll work as great bonding materials. Following this, epoxy resins form bonds that will adhere to any surface you intend it to.
So, what are the other reasons for using epoxy resin by construction workers? Well, let's find out-
Great Bond Formation
Yes, you heard me correctly. Epoxy resins are great bonding materials. Hence, they'll form stable bonds and adhere to the surface they're put in.
But where are they used in construction sites? Well, epoxy resin is used to make wood for decks, roofs, doors, and other applications in the building. Here, epoxy resin is used mainly due to its strong adhesive properties.
In the end, epoxy resins are used at almost anything where a strong bond formation is needed.
Heat & Chemical Resistance
Epoxy resins have high heat resistance and even have chemical resistance. Hence, they're used as sealers at different construction sites. As sealers, they don't melt down easily and remain stuck to the surface at all times.
As they have a strong bond formation, it seals off the surface completely as well.
Augmented With Additives and Paint Chips
These resins can be coated or augmented with paints. Moreover, these resins are used as decorative flooring like chip flooring, color flooring. Here, the flooring is available at different colors and attractive patterns.
And the patterns and colors are achieved by adding in vinyl chips or quart aggregate to the epoxy layers. Lastly, the paint chips and additives provide a bit of anti-texture skid to the surface that makes it feel premium.
Fast Drying Time
Epoxy Resins dry out faster than other materials. Hence, they're used in construction sites as they provide a tough coating quickly after application.
On the other hand, the resin will also provide a protective coating as soon as you apply them on the surface. Here, water-based epoxy paints are used as they dry out quicker.
How To Epoxy Resins On Construction
If you're looking for tips and tricks for using epoxy resin on construction then you'll find everything below-
You can apply paints, paste, and mortars that have epoxies for producing floor coverings. Here, epoxies are used because they provide resilient coverings.
Add in epoxy resins with marble strips as they'll help in providing strength and decoration.
Painting in water-based epoxies will provide durability and toughness to the structures. Here, they won't take much time to cure up so you can work quickly as well.
You can add in epoxies with tiles because they'll bond in the tiles to the surface.
Adding in epoxies to pipelines will help to cure them as they have bonding adhesives in them.
If you add in epoxy coatings on different structures, you'll save these structures from any sorts of corrosion.
Workers have been using epoxies to protect structures in salt-water or chemicals. This is because epoxies have chemical-resistance and won't corrode easily.
You may also like: