Water based stains are good alternative of the acid stains. It's advantage not only stops for the alternative rather also helpful for the vegetation as it does not have any harmful effect on vegetation. So, it is a really good choice to select the water-based stain instead of others. A best water-based concrete stain can play an effective role for the requirements of users. It is thicker than the acidic stain, non- reactive and works as the color on the concrete surface.
How to stain concrete with water-based stain? You can stain concrete with water-based stain by preparing the floor, attaching plastic sheet, making the mixture of stain and finally by the application of stains.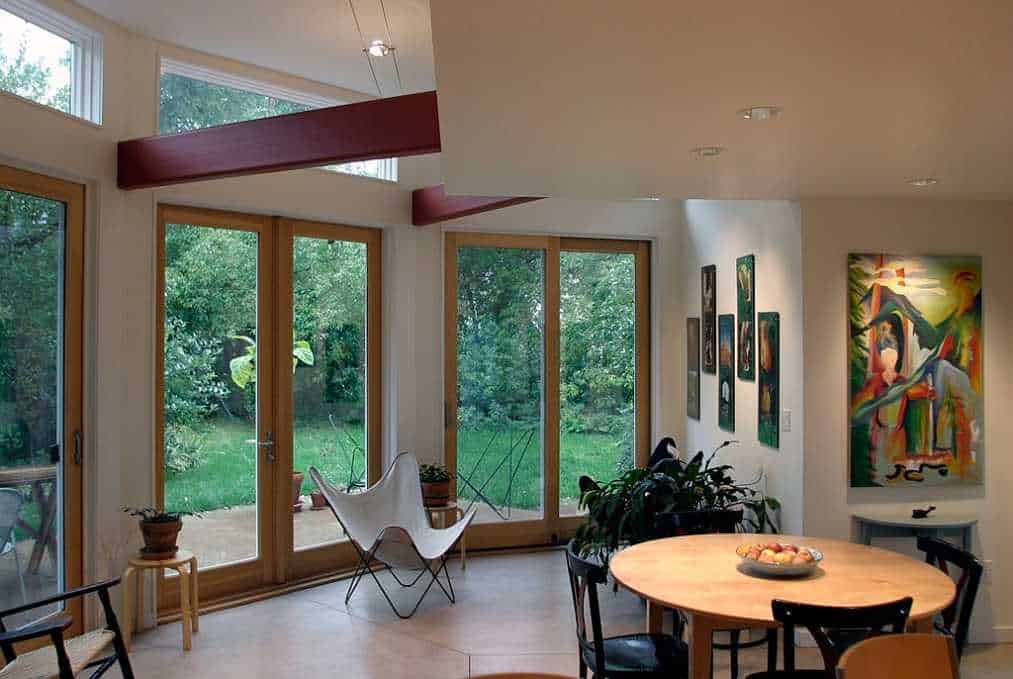 How To Stain Your Concrete With Water-Based Stain?
Application of water-based stain is easy and simple. One can do the task of their own of they can follow some of the steps that ensures how to stain a concrete with water-based stain. Steps are mentioned below:
1. Preparation Of The Floor:
Firstly, it's really important to prepare the floor for the application. The floor will be prepared once it is cleaned after a dry wash and moping with water. Ensure the floor is washed with detergents and also dried after the wet wash. Once the floor will be dried up after the water then the floor will be completely ready for the next step.
2. Attachment Of Plastic Sheeting:
We need to keep in mind that the water-based stain must not make any contact with the wall or door which are adjacent the concrete floor. Otherwise, there will be a permanent color of the stain which might look odd.
To ensures this we need to attach a plastic sheeting on the wall and the doors which are adjacent to the concrete floor. We can use tape for attaching the plastic sheeting on them.
3. Making The Mixture Of Stain:
In this step we need to mix the stain and make it ready for the application. We need to add water and the stain powder according to the required ration (which will be written on the guide book of the stain).
Then after closing the mouth of the bottle, we have to shake it enough well for making the proper mixture. Make sure that the mixture is dilute enough for the application.
4. Application Of The Stain:
Once the mixture is done, we can start the application of the stain from a corner of the floor. And we need to make sure that the application of the stain is regular all over the concrete surface.
Wrapping Up
We hope that you are able to understand that How to stain concrete with water-based stain. Hopefully our advice will help you to make your task easier. Have a good day!